Consumer Insight Consulting company offers the complex research design for the product (sensory and consumer research) for individual Client's requirements at every stage of the project – from searching an idea for a new product till the withdrawal of the product from the market for various initiatives in business.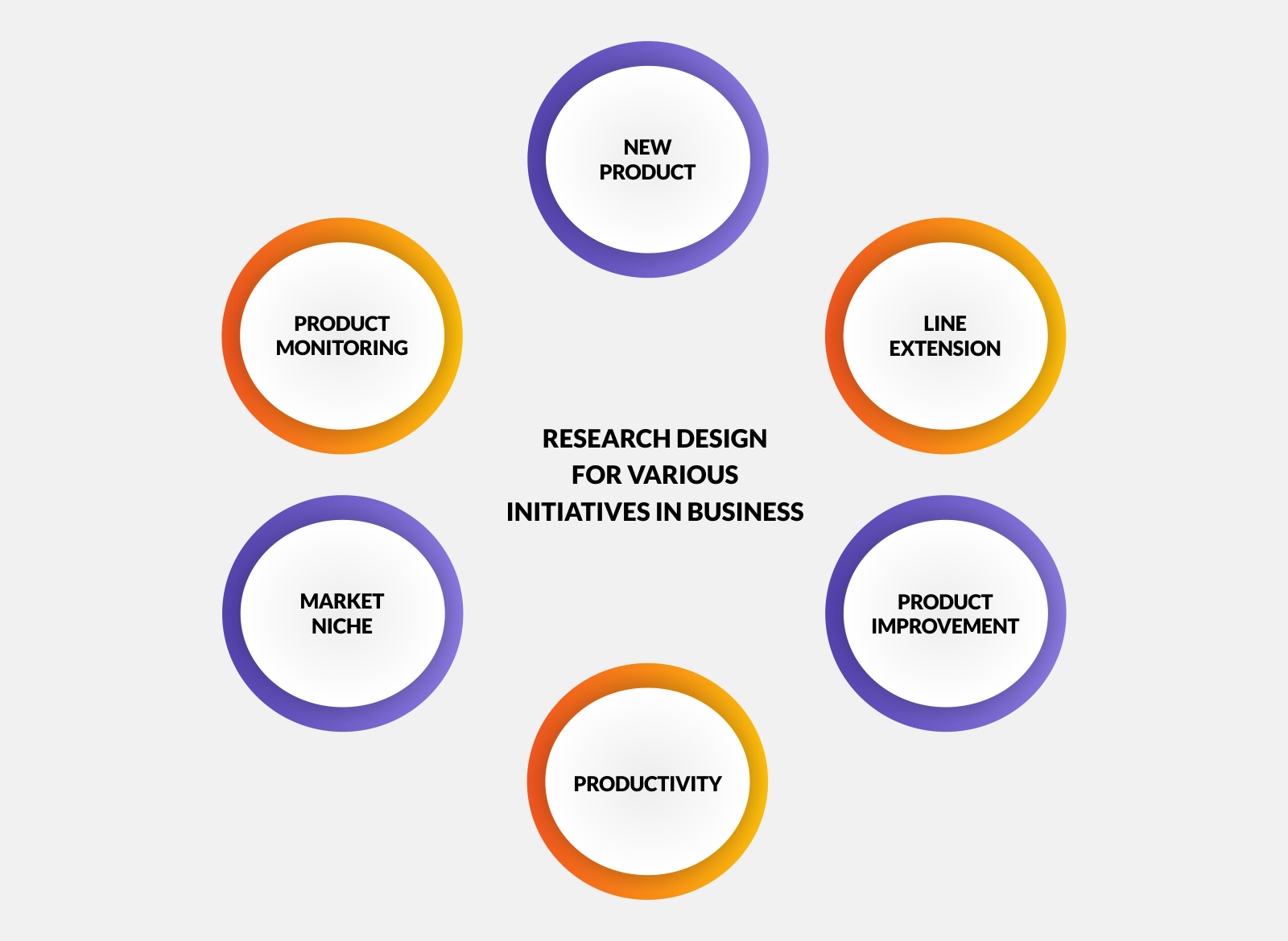 We have the ability to understand, evaluate and manage the project not only from research side but also from business one. Due to our experience we have knowledge of various studies (sensory evaluation techniques, consumer research: qualitative & quantitative dedicated to individual business objectives, according to R&D, marketing, quality assurance, sensory departments' expectations, as well as the boards' requirements).
We are able to translate the consumer research results for clear recommendations (fast, yet specific, actionable guidance) written in technical language used by the R&D departments, particularly developers and Project Leaders.