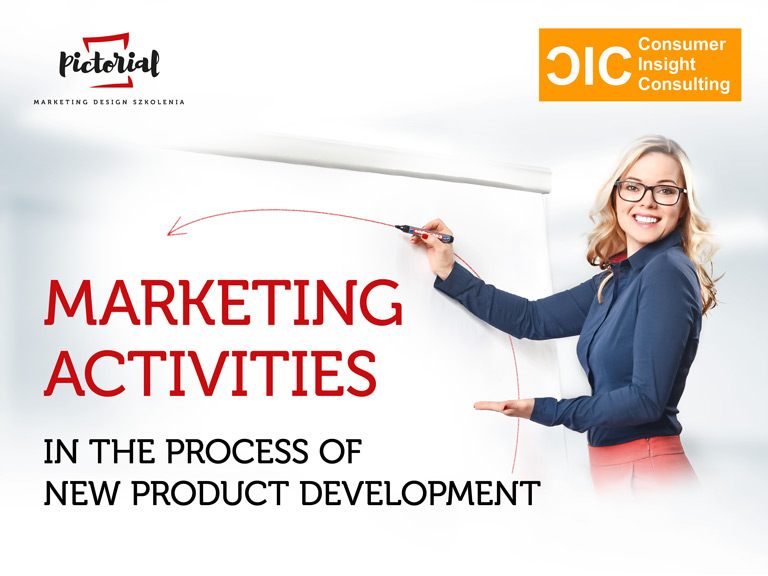 MARKETING ACTIVITIES IN THE PROCESS OF NEW PRODUCT DEVELOPMENT
Are you wondering whether the perfect model to enhance the development of a new product exists within an organization?
Are you going to compare your own path of action with others practised within the market?
This training will enable you to familiarise yourself with effective, useful solutions, exchange opinions and to analyze a particular chosen approach.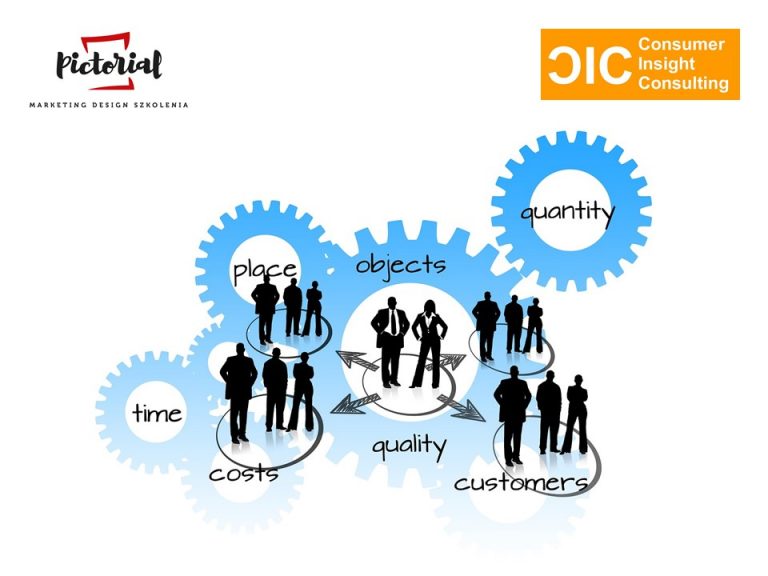 Marketing Activities in the Process of New Product Development training is designed primarily for all persons working with the marketing department, who would like to better understand and deepen their knowledge about the basic marketing activities in the process of new product development. Training is in particular dedicated to managers, departments: R&D, sales, purchasing, quality, and manufacturing employees.