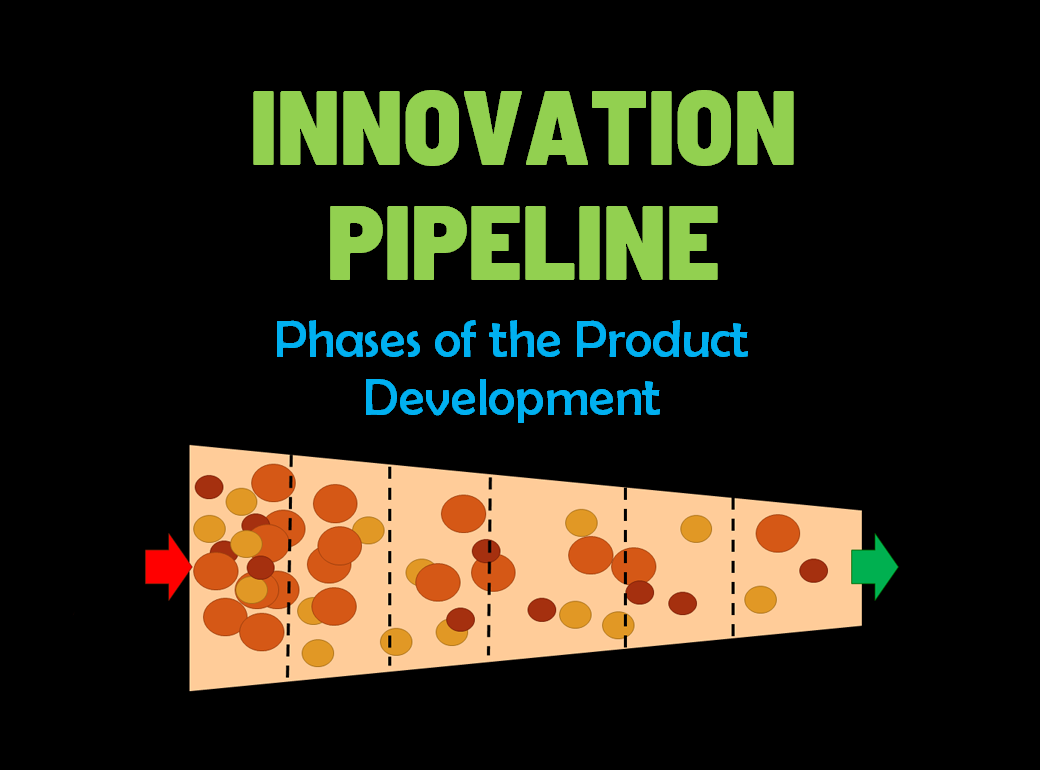 What is an innovation pipeline?
Each company operates in a changing environment, and its growth depends on many factors. A direct impact on every company has the microenvironment, or competitive factors, industry ones, sector ones, but also the macro-environment, namely demographic, economic, political & legal, socio-cultural, technical and natural. Therefore, nowadays is not possible the situation that any company remains static in the environment for a long time, because it will still be subject to constant changes. Hence companies compete among themselves by deploying new products.
But do they always have to be innovative and what is today hidden under the term 'innovation'?
Does it make any sense actually to build any research plan?
Who is responsible for innovation in the enterprise and where they come from?
In our training, we would like to approach the topic of innovation from the work on new products, how they are developed and how the individual departments are involved. We believe that the speed of response and time to market is important. Work on the new products is a continuous cycle that never ends.
These and other questions we will try to answer during the training called: INNOVATION PIPELINE.
Thanks to this training in the future, your work on the new product will be more structured, will go much more smoothly, and your products will have the opportunity to quickly appear on the market and in the end you will be more competitive!
Training is open to all who are working on the development of new products with different functions in the company. The training will be particularly helpful for product developers, marketing managers, product managers, R&D managers, heads of the marketing department.
During training participants will be familiarised with:
basic project's issues
recognize innovation pipeline and the various phases of product development in conjunction with the basic project management knowledge of new products
'the walk' through the various phases of the innovation pipeline – learning in this way, its secrets, what actions are required, which departments should especially work well together in the product development proces that it would go planned and quickly, what is important to remember when planning innovations
know the tools to help implement an innovative plan after return to the company
take part in practical tasks (business cases) that allow better understand and thanks to this assimilate & remember the process of new product development