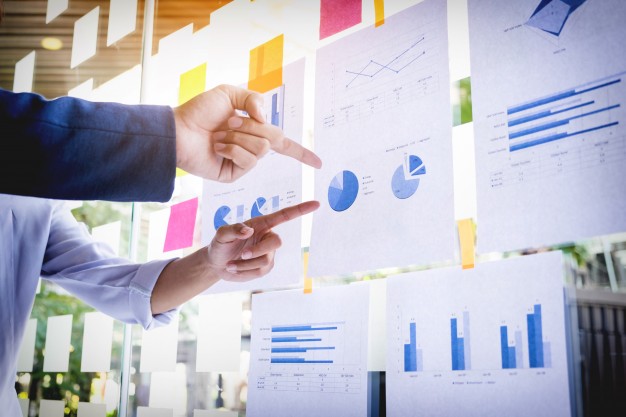 Mixed Research
Consultancy in terms of:
'NaviGustor' is a quantitative study, which connects directly data coming from the sensory evaluation with the consumers' preferences data.
'NaviGustor' is a sensory test based on the assumption that the average consumer is not able to explain exhaustively why this selected product taste is liked by him or not.
Based on an analysis of the evaluated products included in the study are distinguished segments reflecting the taste preferences of consumers. Thanks to this it can be seen if in each of the relevant segments in terms of size, there is the representative and with whom given products in each segment compete.
This study helps to find answers to the questions:
What are the sizes of the segments within a given taste while considering consumers' preferences?
Is my portfolio complete in terms of tastes offered?
Are there in each taste segment present my products?
How to optimize a given taste that it matches to the taste preferences of a particular segment?
Thanks to this study it is obtained the opportunity to learn the most important types of tastes in each category, is answered the question of what goes into the taste preferences of the majority and which tastes satisfy less numerous and more sophisticated consumer groups. It also gives precise advice (in the language used by the sensory panels) on how to modify the product to match the tastes of each segment.
'The Matrix' combines both qualitative and quantitative research. 'The Matrix' is a tool that enables identification and prioritization of potential development opportunities in products' taste.
This study helps to find answers to the questions:
How to identify and fill niches in this category?
How to identify consumer segments that will give us the biggest gains (segmentation and identifying priority groups) to the new/improved taste?
Which tastes on the market really competing against each other (who is my main competitor)?
What are the basic needs of consumers in a given product category and related categories?
What are the needs associated with bargains? Which of them can be combined, which are already satisfied, which consumers are forced to sacrifice?
This study identifies the areas of the market, in which it is necessary to invest while implementing innovative/successful renovations. This tool works as well as check whether and what other tastes should be added to the portfolio of a particular brand. It provides knowledge on which properties should be characterized by innovation tastes and how to improve present tastes in the market to ensure the successful renovation process.