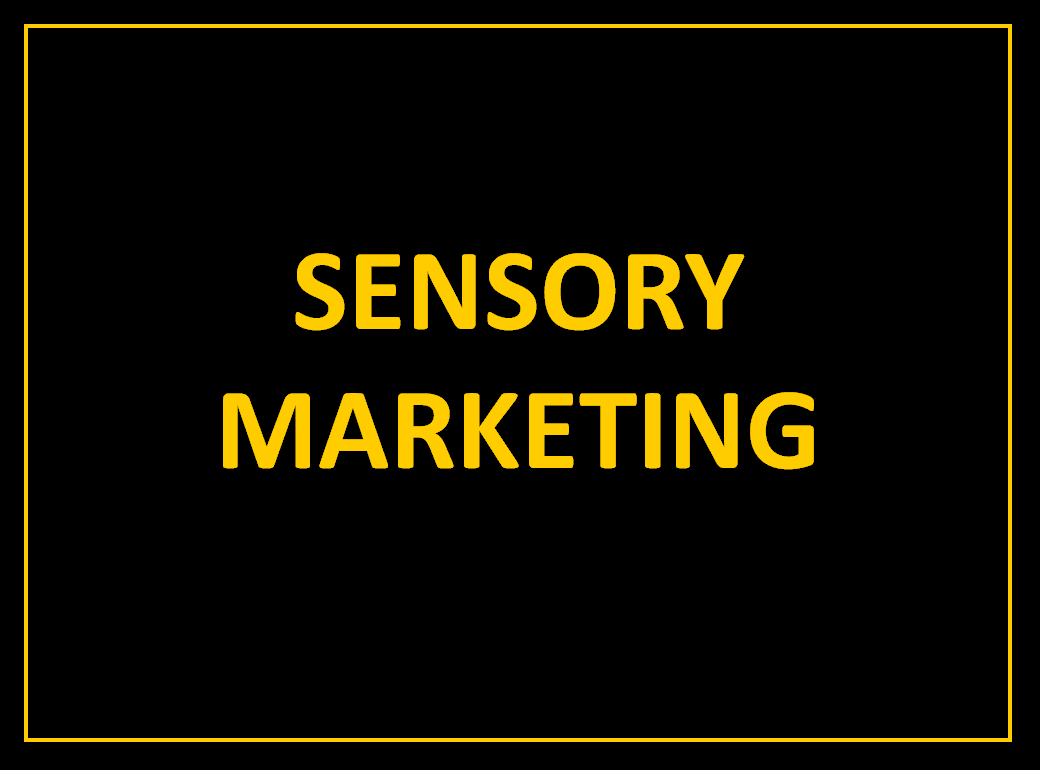 Nowadays, the senses play a huge role in choosing products. It does not matter if we're talking about kitchen paper towels, chocolates, wine, toys or a luxury car. Everywhere there, when buying those things, we are largely guided by our senses, which tell us the best solutions for us, especially when the differences between the products are sometimes very subtle.
Nowadays, it is extremely important for a brand to be able to create an entire visual ecosystem around itself, using the power of the senses accordingly. Thanks to this, the brand has a chance to remain permanently in the client's mind, and this is a huge success. In the future, a client who positively remembers a given brand is willing to choose other products offered by it, and above all is willing to recommend it further: to their family, friends. And such an opinion is always priceless.
We all have five senses that we absorb the stimuli of the world around us – the sense of sight, hearing, smell, touch, and taste. All these senses are extremely important in building the proper perception of a brand, product or service. More and more producers are aware of the power that gives the skillful use of sensory marketing.
And do you know what sensory marketing is? Does your business use the power of the senses? Do you know how best to do it?
If you also would like to learn more about the issues related to sensory marketing in a practical and understandable way, this training will be perfect for you.
You're welcome!
For whom?
The training is intended for all people who want to learn more about sensory marketing and its application, and in particular for management, technologists, marketing employees, quality department, factory laboratories, and traders.
During the training participants will be familiarised with:
• basics of sensory marketing, definitions, and terminology
• find out what the power of each sense is and how it can be applied in business
• go through practical exercises