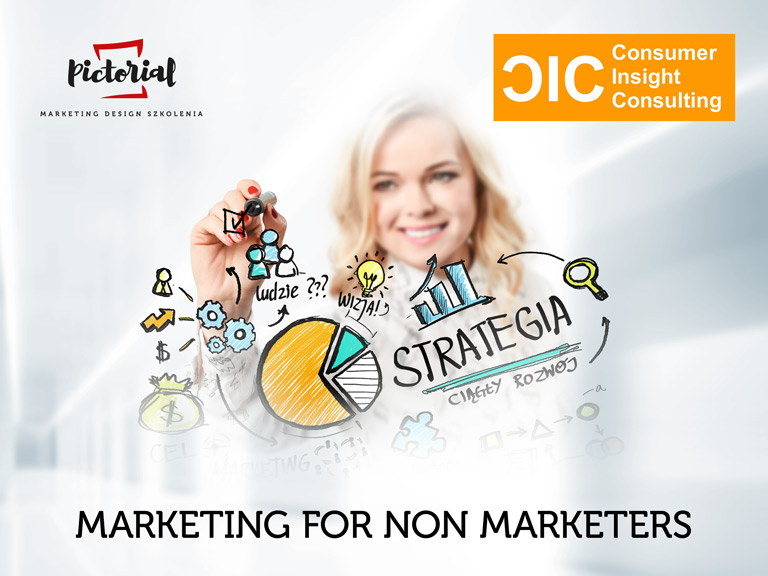 MARKETING FOR NON-MARKETERS
Would you like to work with your marketing team more effectively?
Do you intend to learn more about the specifics of this area of expertise?
Or maybe your goal is the integration of the work learned?
This workshop is a good start to demolish the myths and stereotypical approach to marketing. It is also very effective training to build maturity in your approach to integrated work.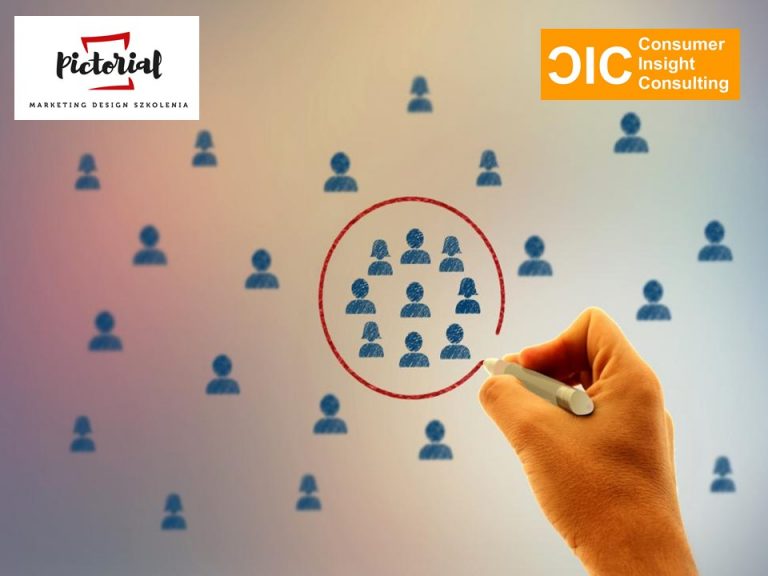 The training is designed primarily for all persons working with the marketing department, who would like to better understand and deepen their knowledge about the mechanism and basic operation methods in this area. The training is in particular dedicated to the management, R&D department, sales department, purchasing department, quality department and manufacturing employees.