Consumer Insight Consulting company provides professional consultation in terms of selection of innovative 'tailor-made' product research (including testing of packaging) to suit the best consumers' needs in the context of:
SENSORY EVALUATION TECHNIQUES
NEUROMARKETING (BEHAVIOURAL) RESEARCH
Its services are provided to manufacturers in the food industry, as well as cosmetics, and other categories.
Consumer Insight Consulting company's goal is to support the Client by advising the best, optimal, innovative product research available on the market according to the latest trends in the world.
Professionally selected research in the future will result in very well designed products that will satisfy consumers' needs. These products will delight consumers and they will tempt them to repeat purchase.
Consumer Insight Consulting company mediates or participates in the research conducted by external research agencies.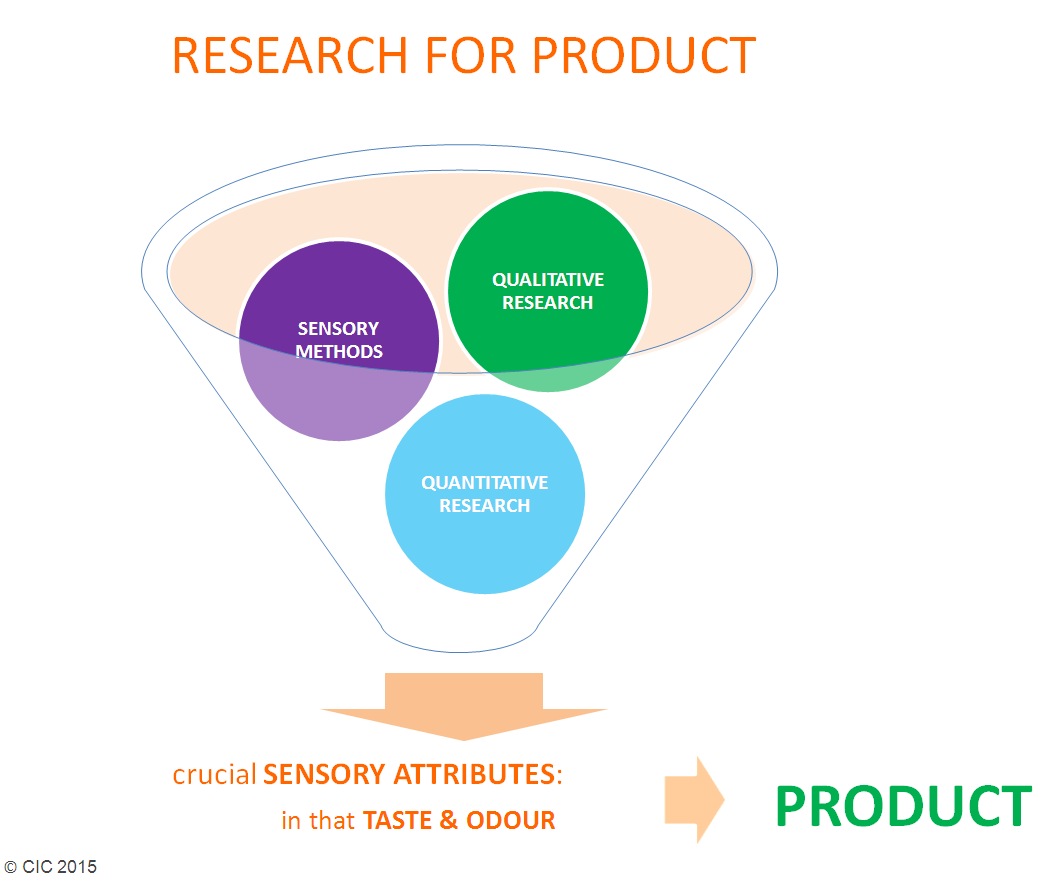 SERVICES OFFERED:
Selection of the best research methodology that suit Client's needs in terms of quality and resources ( the size of the study, selection of products:competition and product's prototypes, consumers preferences). At the same time our company offers the design of research that best aim to understand the consumers' needs.
Selection of the best agencies (in terms of a suitable moderator selection, quality and cost), if desired by Client additionally negotiation of research cost.
Individual planning and preparation of the "tailor-made" innovative research in terms of the consumers' needs and the Client (the size of groups – including the total number of groups, essential materials such as detailed schedule, questionnaire, script, etc.).
Taking care during the whole research/study process, including delivery of the essential conditions required for the test and the agency to maintain the highest quality of the study in order to obtain reliable data from the market and consumers.
Preparation of the individual recommendations to the Client's business together with proposition of the next steps and further action regarding the relevant group of products.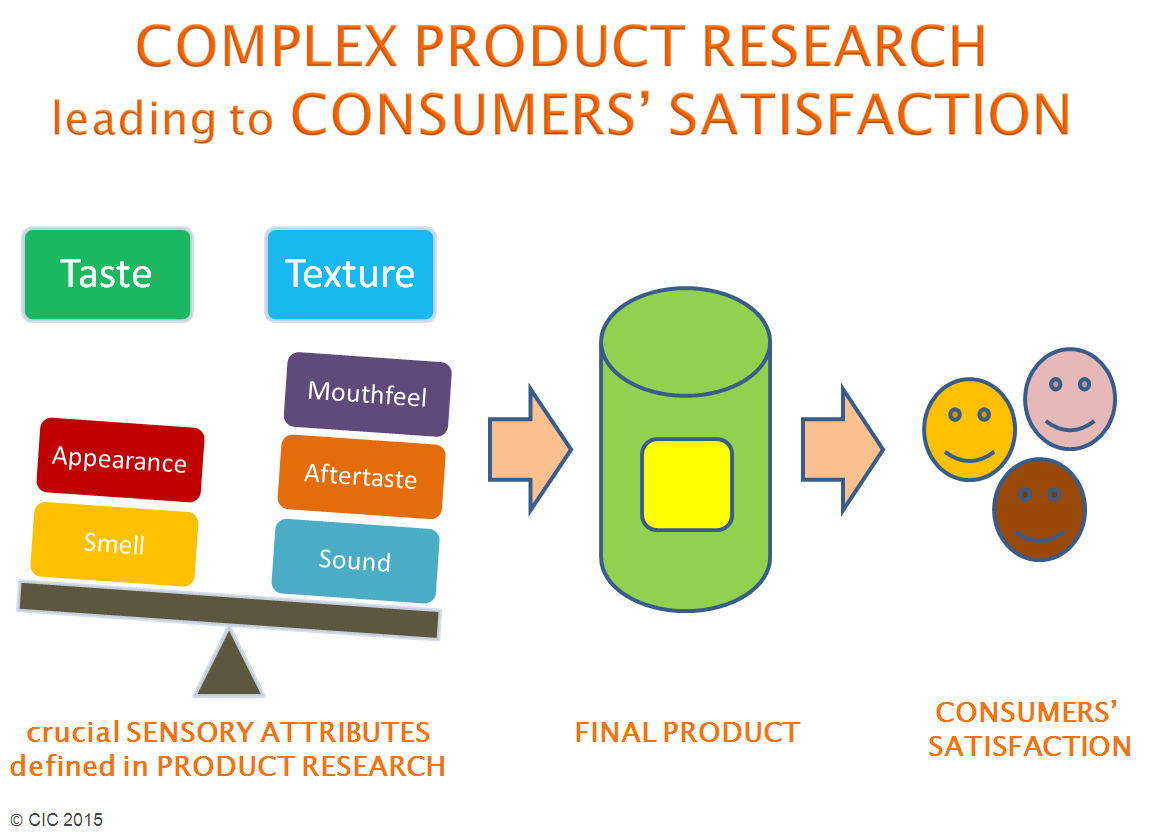 GUARANTEE:
Consumer Insight Consulting company guarantees:
Innovative approach to research – selection of optimal methods depending on customer's needs and budget
High-quality
Timeliness
Full commitment to the run projects
Confidentiality of issues